Epoxee Mision
Meet the founders, Vassil and Rado, two friends who share more than one passion - volleyball and solid wood furniture.
An unusual combination that leads to the idea of creating beautiful combinations of quality Bulgarian wood with bright epoxy resin elements. 
Epoxee Art is a place where nature meets art and creates unique creations that bring a sense of inspiration and integrity with the natural elements of our Bulgarian treasures.
The founders' idea is to bring that feeling into the construction of your personal space by bringing a piece of art into your everyday life.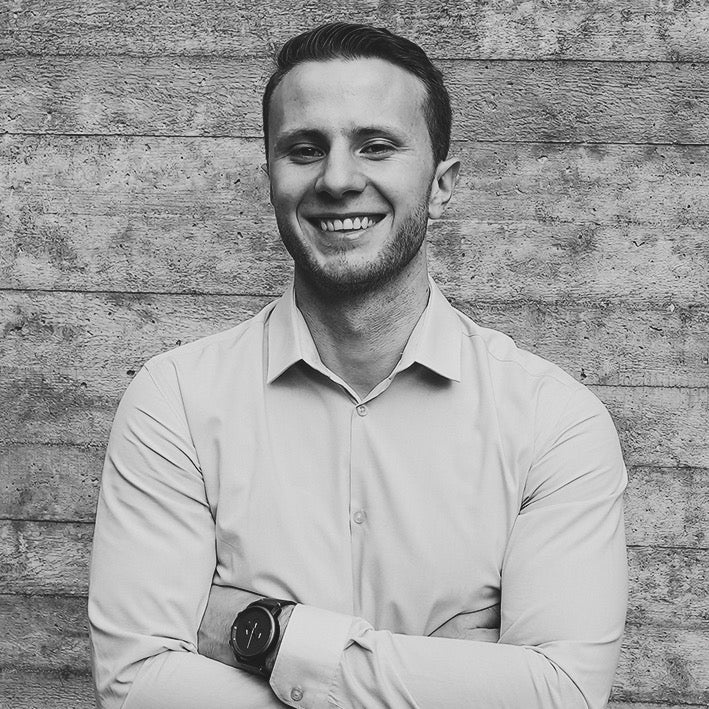 Vassil
A software engineer with an entrepreneurial flair who loves adventure and time in nature? Vassil is a man with many different interests that intertwine in different and vivid combinations, just like Epoxee's creations. Add to that his passion for extreme sports and we can say that he is the true epitome of the Caribic Blue - adventurous and daring.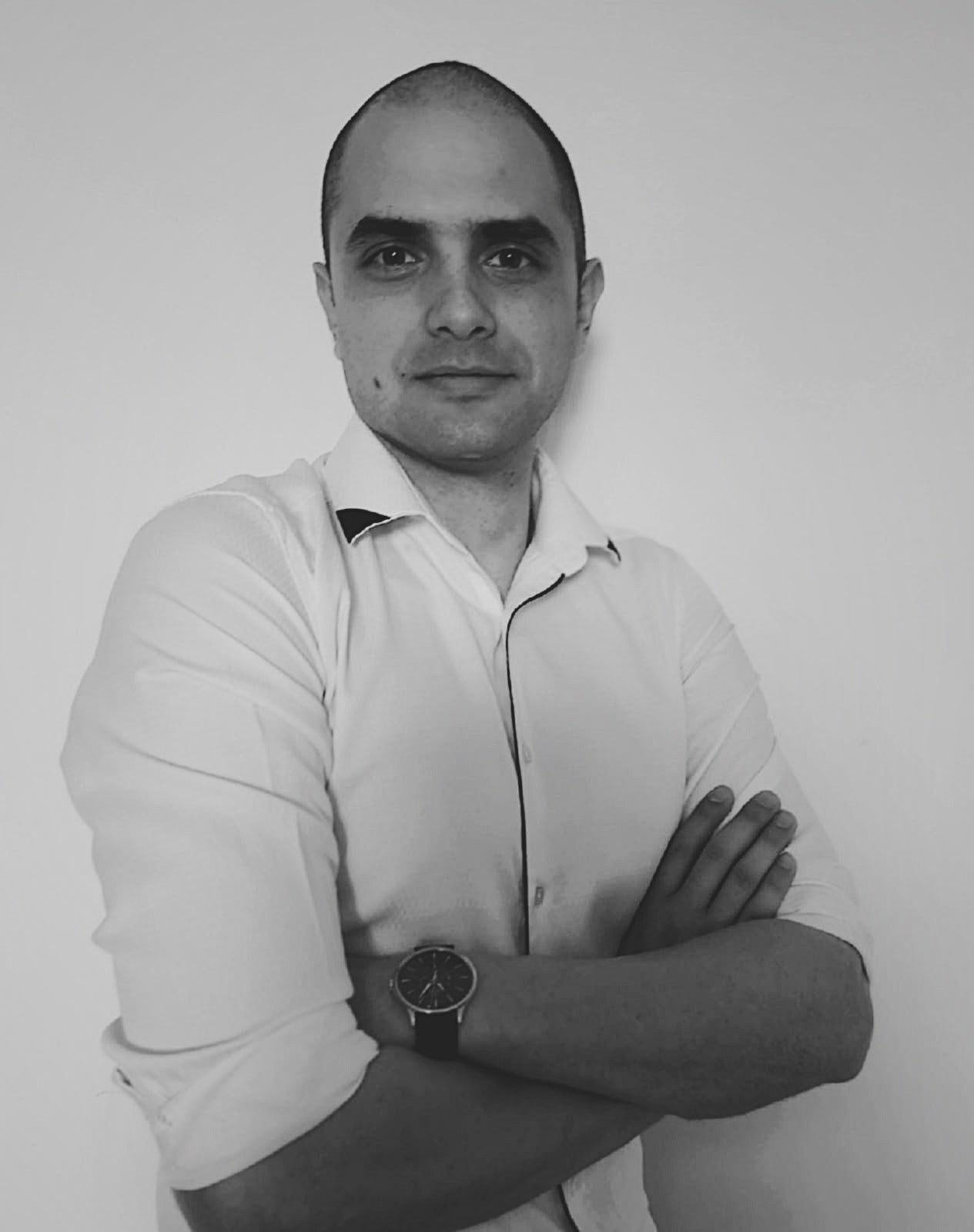 Rado
Rado cherishes family traditions and is following in the footsteps of his loved ones by choosing a profession in pharmacy. In addition to pharmaceuticals and the development of Epoxee, Rado also steps into the role of coach of a women's volleyball team. This makes his daily life very dynamic, as he rarely stops to rest, but given the opportunity he puts all of his attention into his loved ones. The energy that Rado embodies is very similar to that of Siena Orange - bright and purposeful, but somehow warm and grounding.